The world of tomorrow
---
The moment you bring a baby onto the world, you often become more aware of the fact that we have to be careful with the earth. The fact that the many different production processes do not exactly contribute to this is probably nothing new to you. By being more aware of making sustainable choices, you can make a big difference.

Being careful on your stuff: that's sustainable

Strong materials that last for a long time mean that we have to produce less. And that's good for the planet. Do your part by being careful with your belongings. With proper maintenance, they last much longer.
We have listed a number of basics for you, with which you can quickly make a big difference:

Do not use too much detergent and do not wash warmer than 40 degrees

Don't throw everything in the wash after wearing or using it once, but let your stuff blow through in the wind on the clothesline

Limit the use of the dryer. Your laundry dries quickly enough on a clothesline. Baby textiles are often nice and airy, so they dry quickly in the air.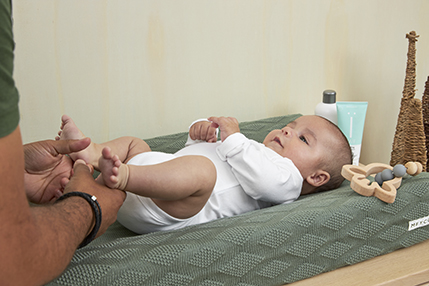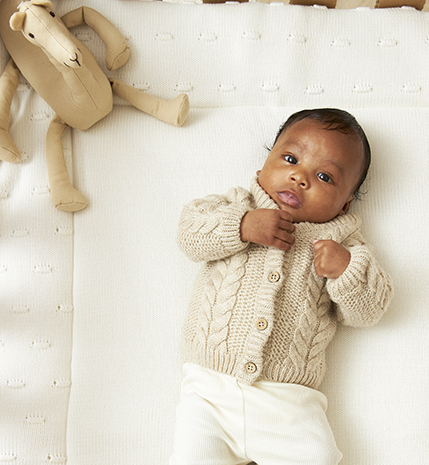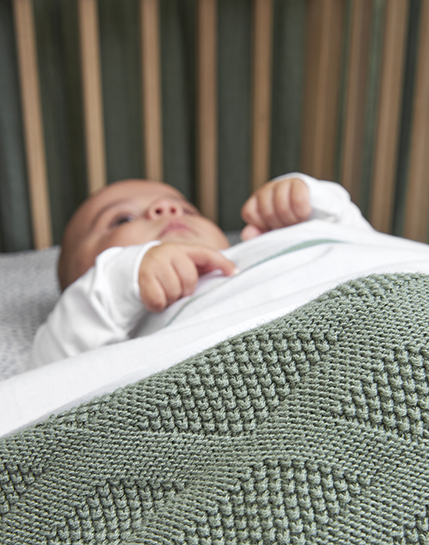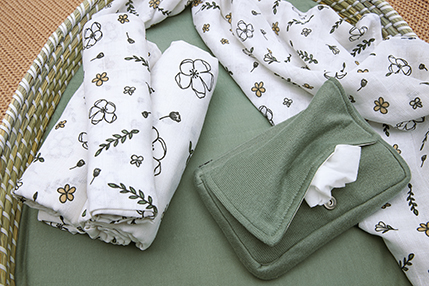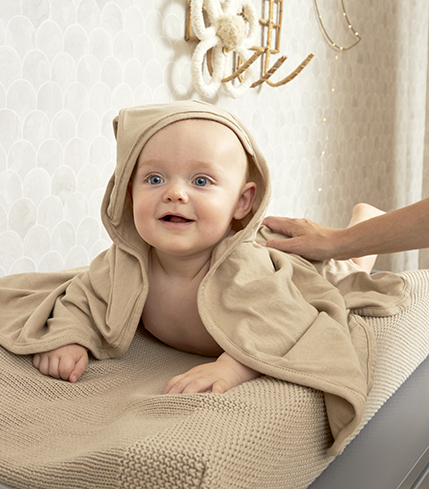 Contribute to the most beautiful world: give your stuff a second life

What do you do with clothes too small or toys that are no longer looked after? Many parents pass this on to siblings and then to friends with small(er) children. Doing well! As a result, many items that are still good get a second or even third life.
Are you the last in the list of friends and do you have no one to pass it on to? Then donate your stuff to the Baby Stuff Foundation. Because every child has the right to a good start. Did you know that 1 in 9 children in the Netherlands grows up in poverty?
The Baby Stuff Foundation is committed to reducing the effects of poverty on babies and young children in the Netherlands. Or would you like to donate your stuff to the Baby Stuff Foundation?
Look at www.stichtingbabyspullen.nl for more information.