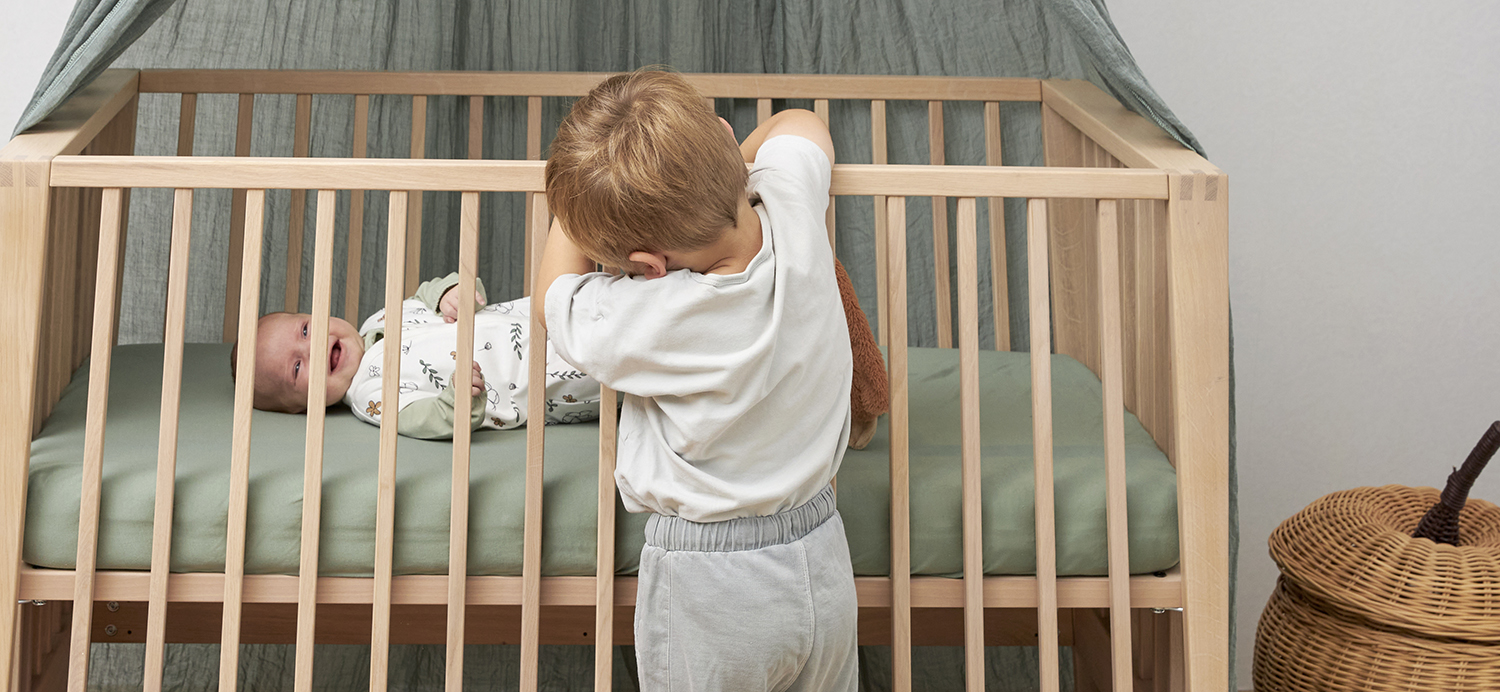 Bedtime
---
Read here all blogs that inform and inspire you to let your little one(s) sleep as easily and comfortably as possible and thus ensure a good night's sleep.

In conversation with sleep coach Janine Nuttycombe

A bad sleeper and broken nights, Janine knows all about it. Still, peace returned to her house. How? Because she followed a training as a sleep coach.

The sleeping bag for your little dreamer

The name says it all, the Meyco Baby 4-season sleeping bag is a sleeping bag for all four seasons and consists of 4 different sleeping bags in one. This way you don't have to get a different sleeping bag for every season.

The ideal sleeping bag
A baby sleeping bag is the perfect choice to help your baby sleep safely and comfortably. But how do you know that your little one is not too hot or cold? And which sleeping bag is suitable for which temperature?

SwaddleMeyco
With swaddling you imitate the nice, warm environment from the womb, which has a calming effect on your baby. It reduces anxiety and improves sleep.