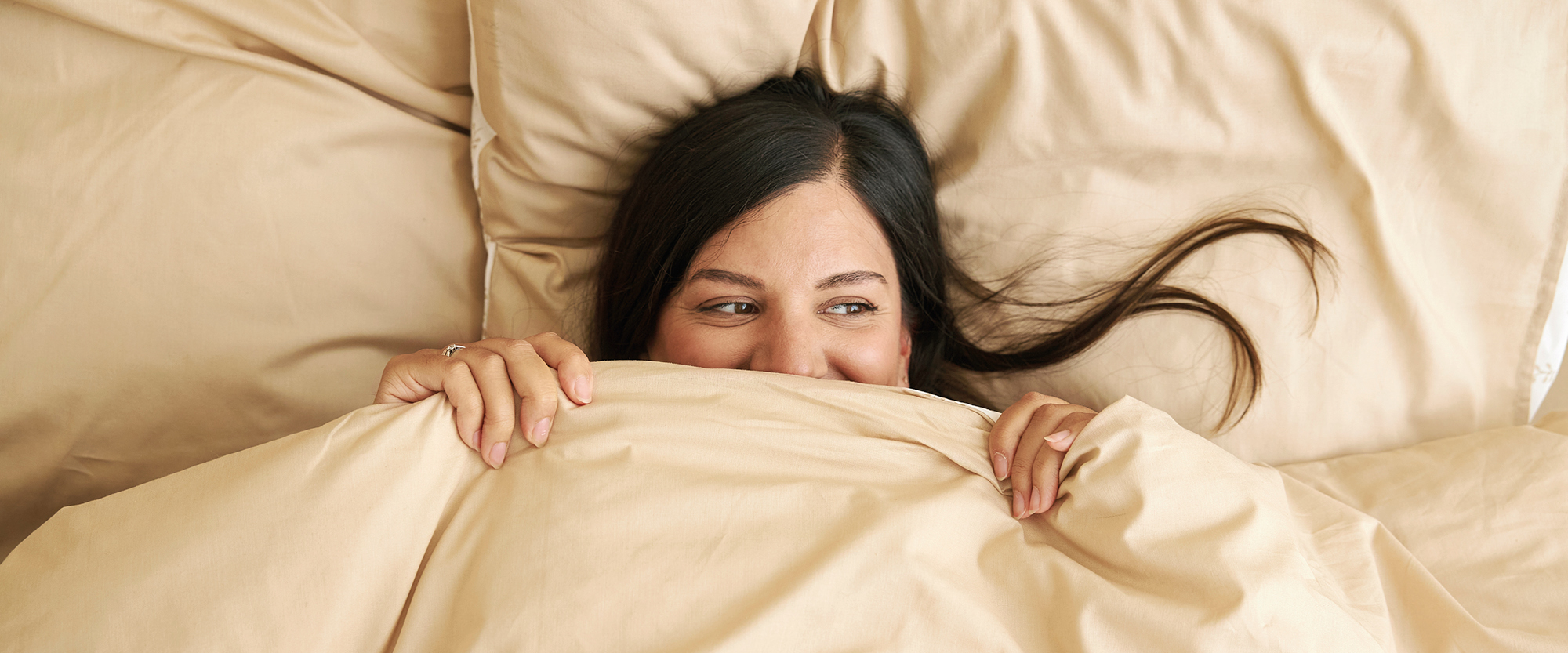 From puff club to fitness club
Everything for your health
---
Pregnancy, childbirth and taking care of your baby take quite a toll on you. It starts with your body spending nine months growing your baby. Mentally, too, a lot is happening: you are no longer just looking after yourself and you have to think about all kinds of things. How to cope? Above all, think about yourself and your health from time to time. How? Get moving!


Exercising during pregnancy?
Yes! During pregnancy, you tend to be more conscious of your health, because you want to give birth to your little one as healthily as possible. In addition, it can help you during labour and recovery if you start it fit.
You can keep doing most sports until at least week 20. It is important to listen to your body. Take a step back when necessary or if your belly gets in the way. Walking, swimming, and cycling are perfect ways to exercise actively when you are pregnant.


Going to #fitmom
Sports after pregnancy? Absolutely (from 6-8 weeks after giving birth). When you only sleep a few hours a night in the first months after giving birth, exercising can be quite a challenge. Sometimes you are so busy taking care of your baby that you might almost forget how important your own health is! Every little bit of exercise helps you get and feel fitter. And if you are fit then those broken nights will also go much easier on you.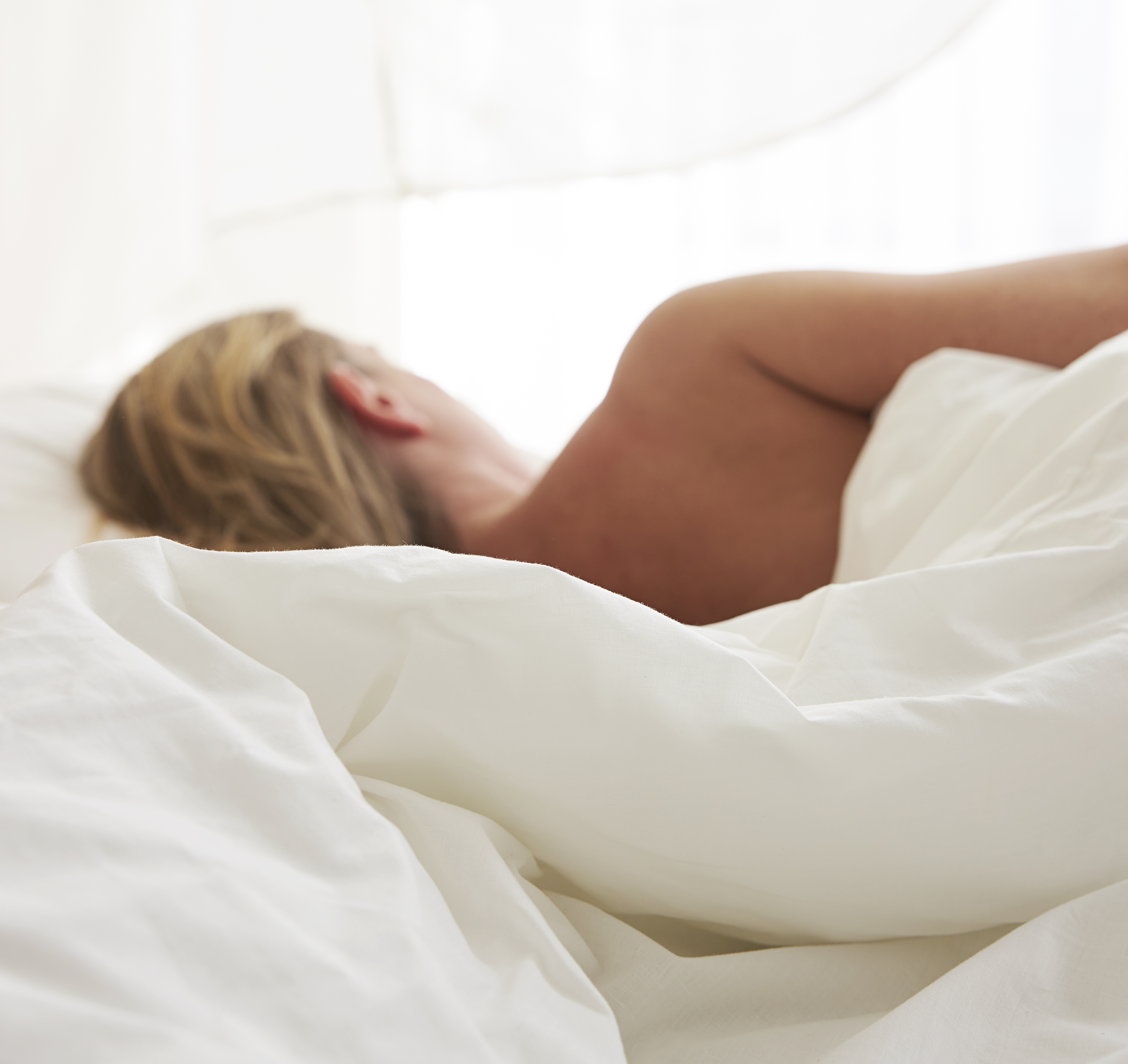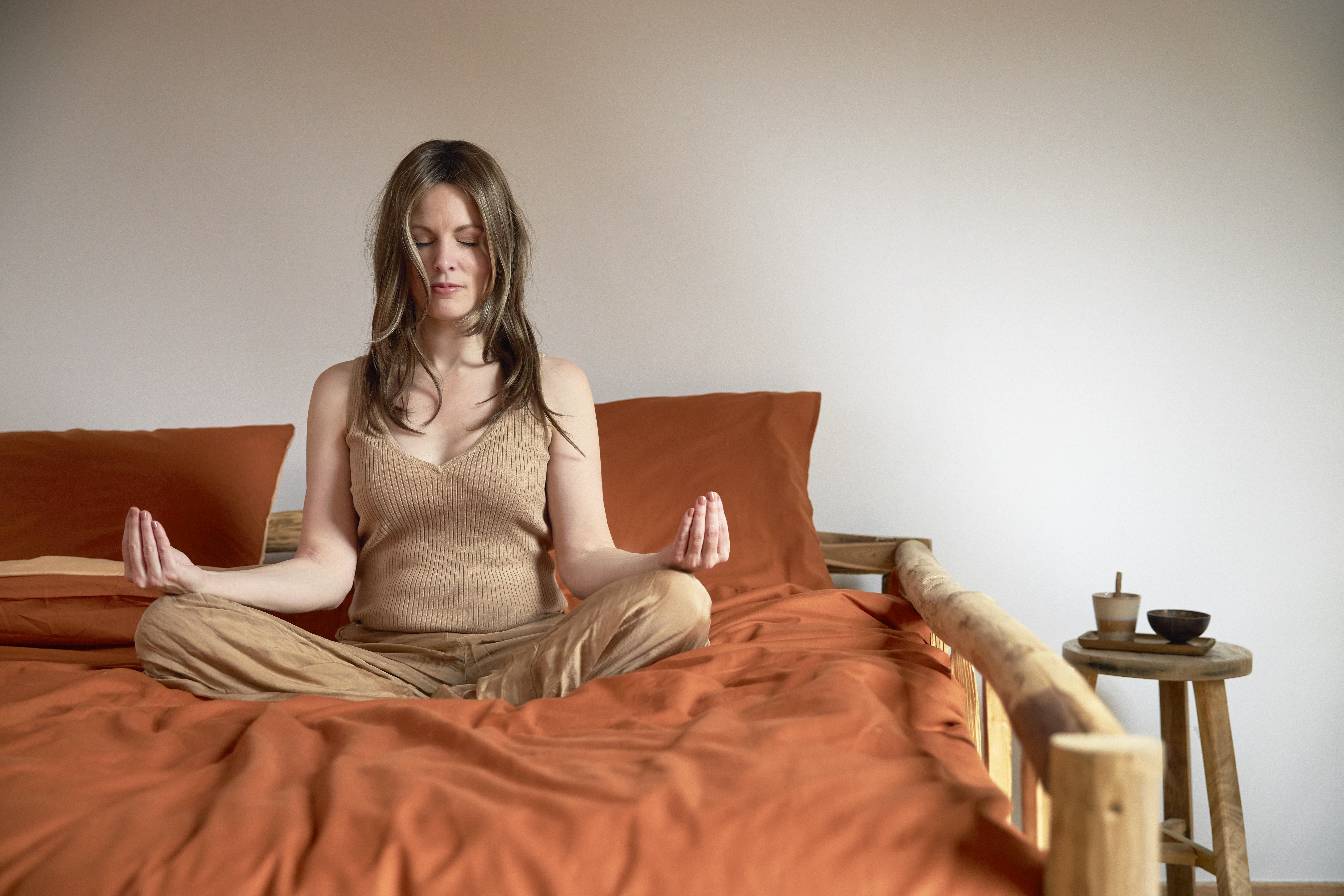 Prevent your winter blues
With sports or walking, your body produces the happiness hormone endorphin. This hormone makes you feel happier and more relaxed.The more often you exercise, the better your endorphin production gets going. That way, a winter dip doesn't stand a chance!


Don't be too strict
Avoid setting unrealistic goals for yourself or making yourself 'do too much'. The most important thing is that you can enjoy your child and that you feel good about yourself. And... rest is also very important. So make sure there is plenty of variety!