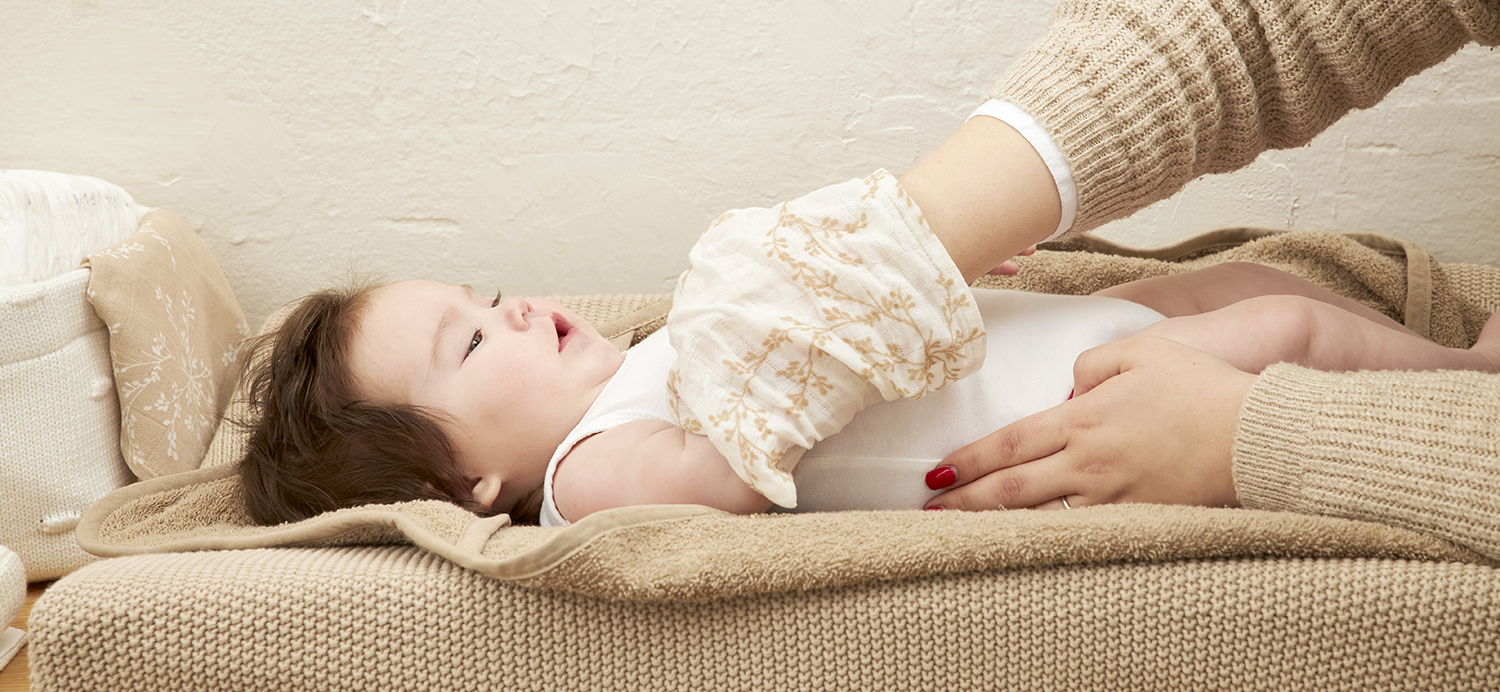 Baby Essentials
---
Read all blogs here with the most useful tips and information to make the daily adventures with your little one a lot easier and more comfortable.

Out and about: Pack smart and go

Spring is in sight: on to the nice weather and fun trips with your little one. Will it be a walk to the petting zoo, a lunch on the terrace or a day at the beach? Of course you don't want to forget anything, but you also don't want to lug things around all day. Good preparation is half the job. Pack smart and go!

Muslin cloths: The number one baby must-have

Even before your baby is born, there is no way around it: muslin cloths. You will find these all-rounders on every baby layette list and all your friends with a little one swear by them. A bit exaggerated? Certainly not! Thanks to their versatility, these cloths are indispensable for the care of your little one and super durable.