Meyco X Mrs. Keizer - Louis collectie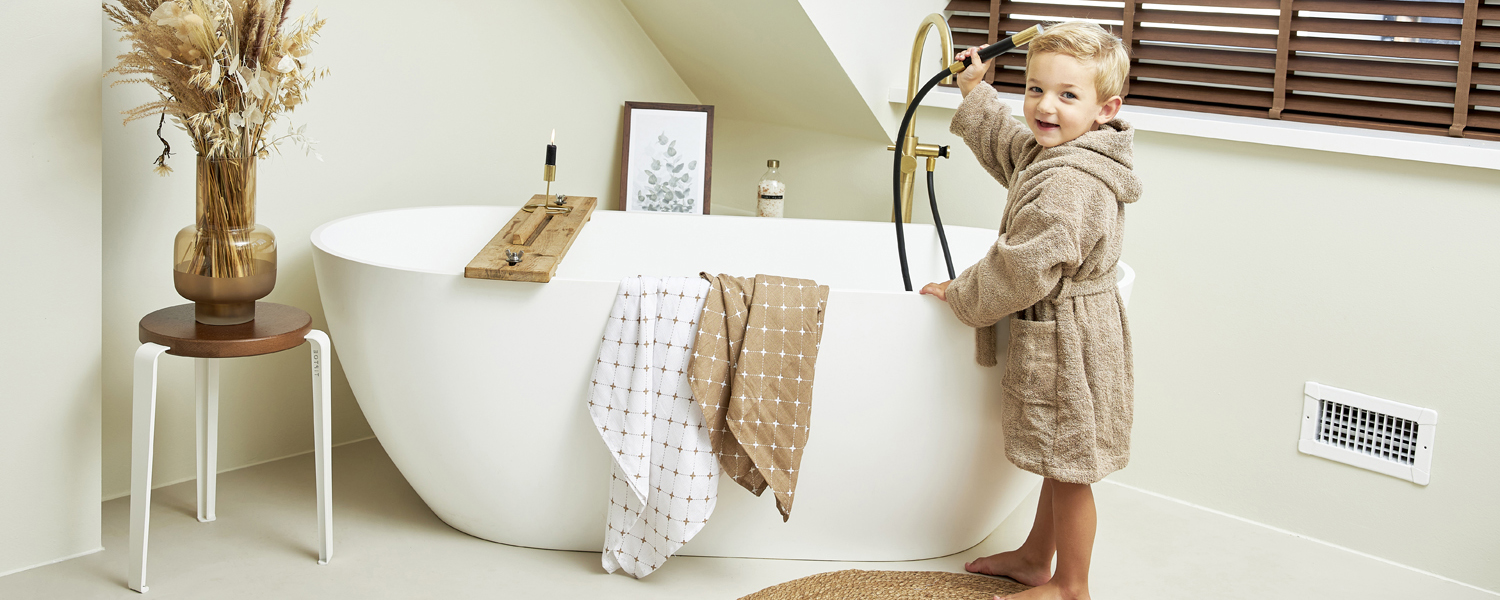 We zijn héél trots! Want we hebben er hard aan gewerkt om ervoor te zorgen dat de nieuwe Meyco X Mrs. Keizer Louis collectie álles bevat wat wij belangrijk vinden. En het is ons gelukt om een klassieke en tijdloze unisex collectie te maken van de mooiste kwaliteit en het is ook nog eens heel betaalbaar!
Samen met AnneMarie, alias Mrs. Keizer, hebben we haar favoriete stijl klassiek verwerkt in alle items. AnneMarie is samen met Simon Keizer trotse ouder van lieve dochter Kiki en hun tweede kindje is op komst.
"Super bijzonder om jou nu mijn nieuwste Meyco x Mrs. Keizer Louis collectie te laten zien! Tijdens het ontwerpproces van mijn derde collectie werd ik zwanger en dit was meteen een mooie inspiratiebron. De stijl is klassiek en past daardoor in bijna elke baby- en kinderkamer.
Samen met het team van Meyco hebben wij iets gecreëerd wat hopelijk ook deze keer weer bij velen van jullie in de smaak valt! Nog heel even geduld, voordat ik zelf de mooie baby items mag gaan gebruiken voor ons kleinste wondertje…"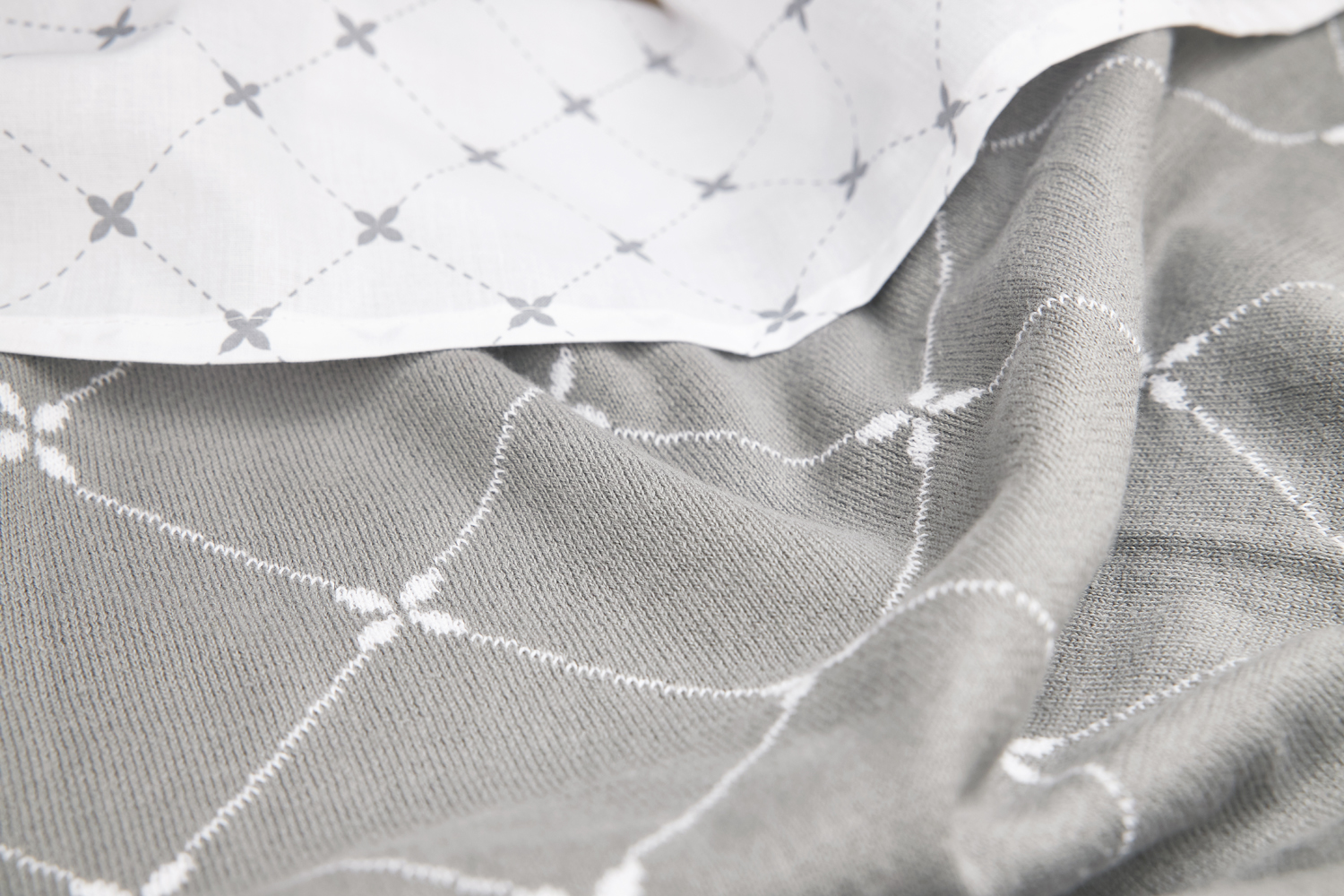 Laat je inspireren door Mrs. Keizer Louis
Is je stijl klassiek, romantisch of modern? Laat je inspireren door de nieuwe Meyco X Mrs. Keizer Louis unisex collectie en mix & match alle items met elkaar, zodat jij & jouw kleintje helemaal klaar zijn voor een fijn en warm najaar!
Meyco maakt mooi bereikbaar.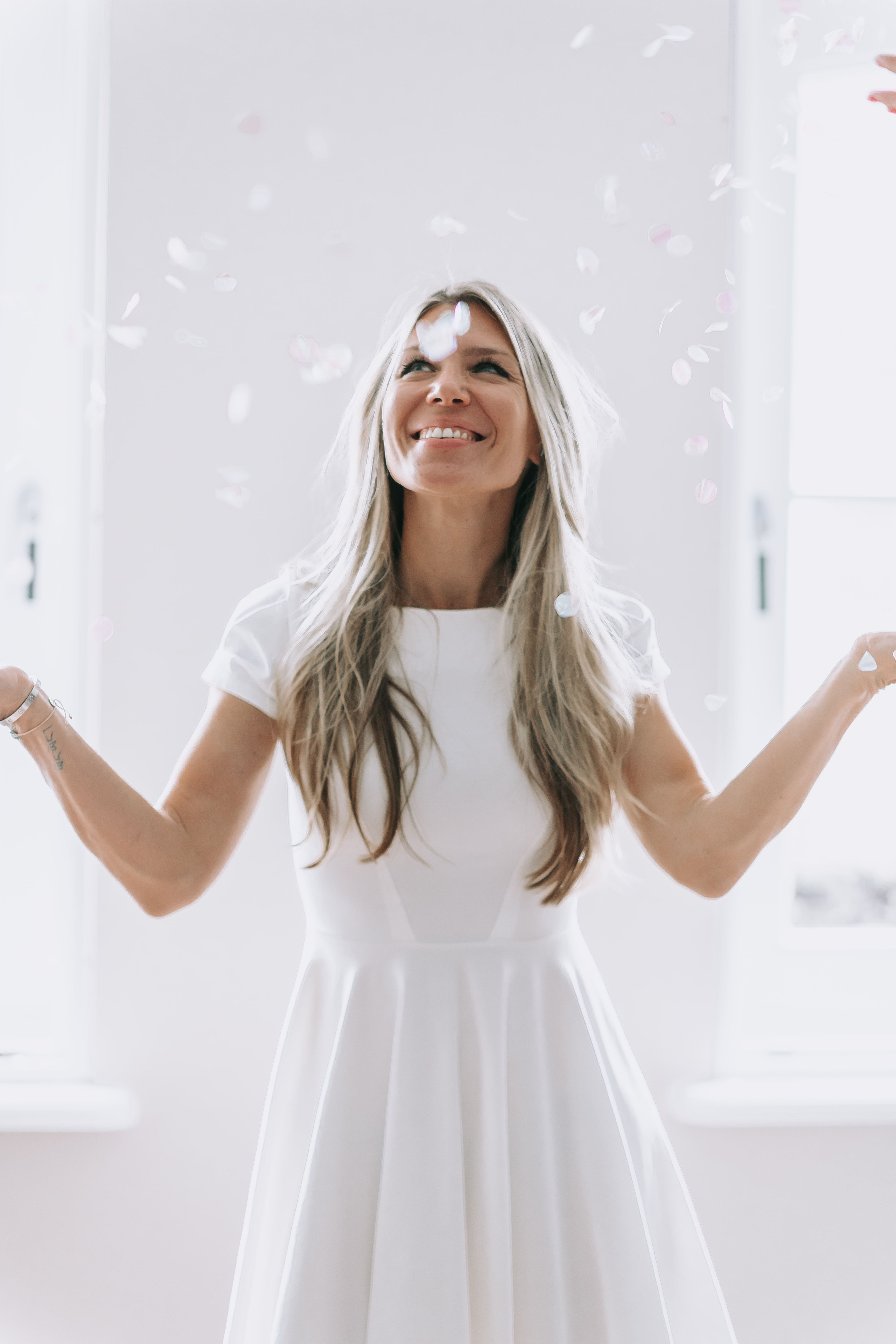 Meyco X Mrs. Keizer - Louis collectie


Mix & Match met Mrs. Keizer
Ervoor zorgen dat alles bij elkaar past, precies daar zijn wij bij Meyco nou zo graag mee bezig! Comfort staat natuurlijk op de eerste plaats, maar we willen ook dat het er leuk uit ziet. Daarom kun je alle items uit deze collectie weer met elkaar combineren.


Twinnen met je broertje of zusje
Hoe leuk is het om te twinnen met je broertje of zusje? Het kan, want in de collectie vind je baby- én kleuter items. De collectie bestaat uit twee unisex kleuren; taupe en grijs gecombineerd met wit. Combineer met alle items: wieg- en ledikant dekentjes en lakentjes, dekbedovertrekken (voor zowel baby's als de oudere broertjes of zusjes), boxkleden, SwaddleMeyco inbakerdoek, hydrofiele doeken, monddoekjes en washandjes.