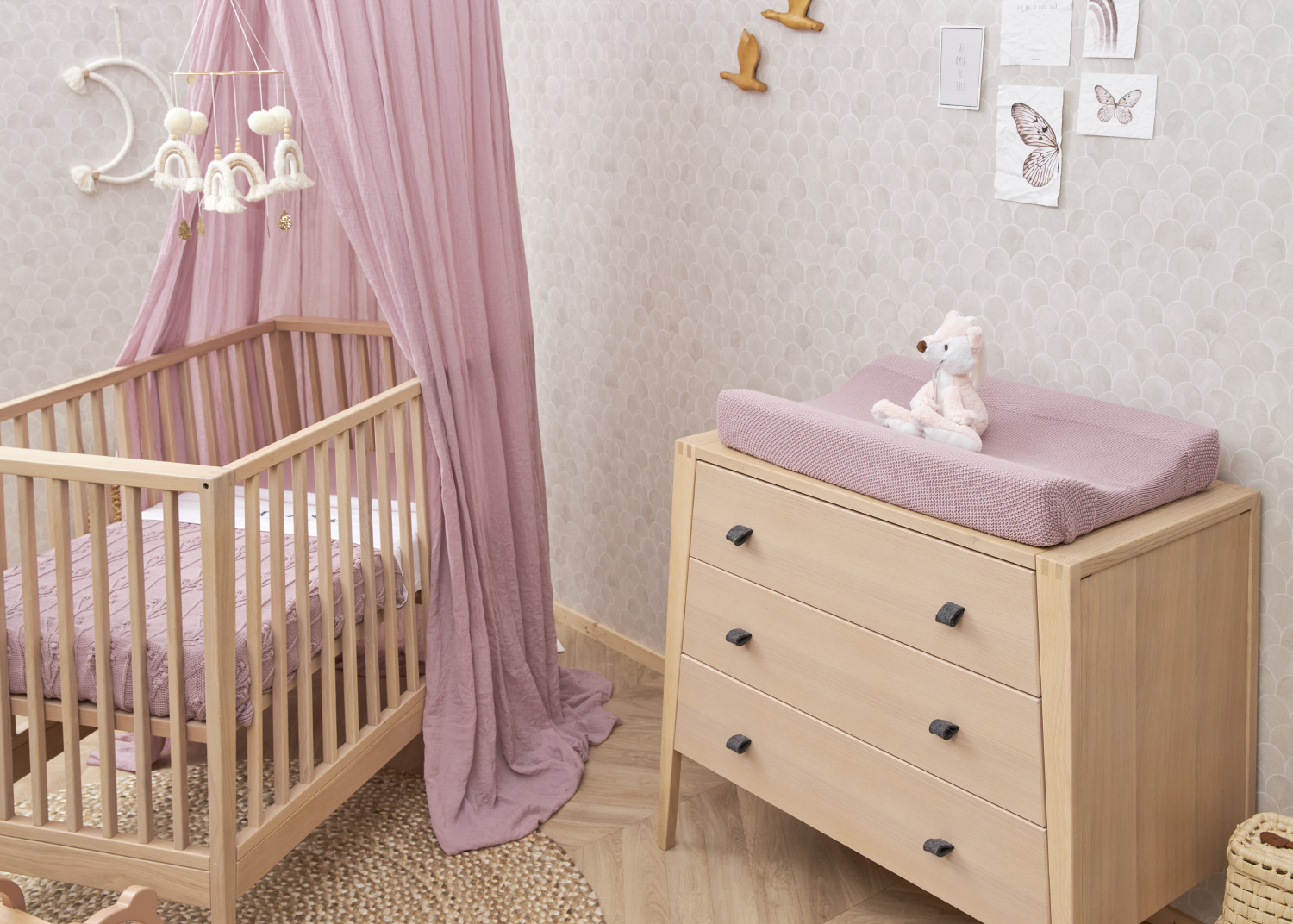 Lilac is one of our new fall colours. This classic, soft pink colour is perfect for a lovely girls room.

With this beautiful lilac colour you can mix & match all items to your heart's desire. The color can be found in the Knit Basic, Snake, Velvet and Basic Jersey collections, but it is also a beautiful statement piece as a mosquito net.

View the complete collection below.