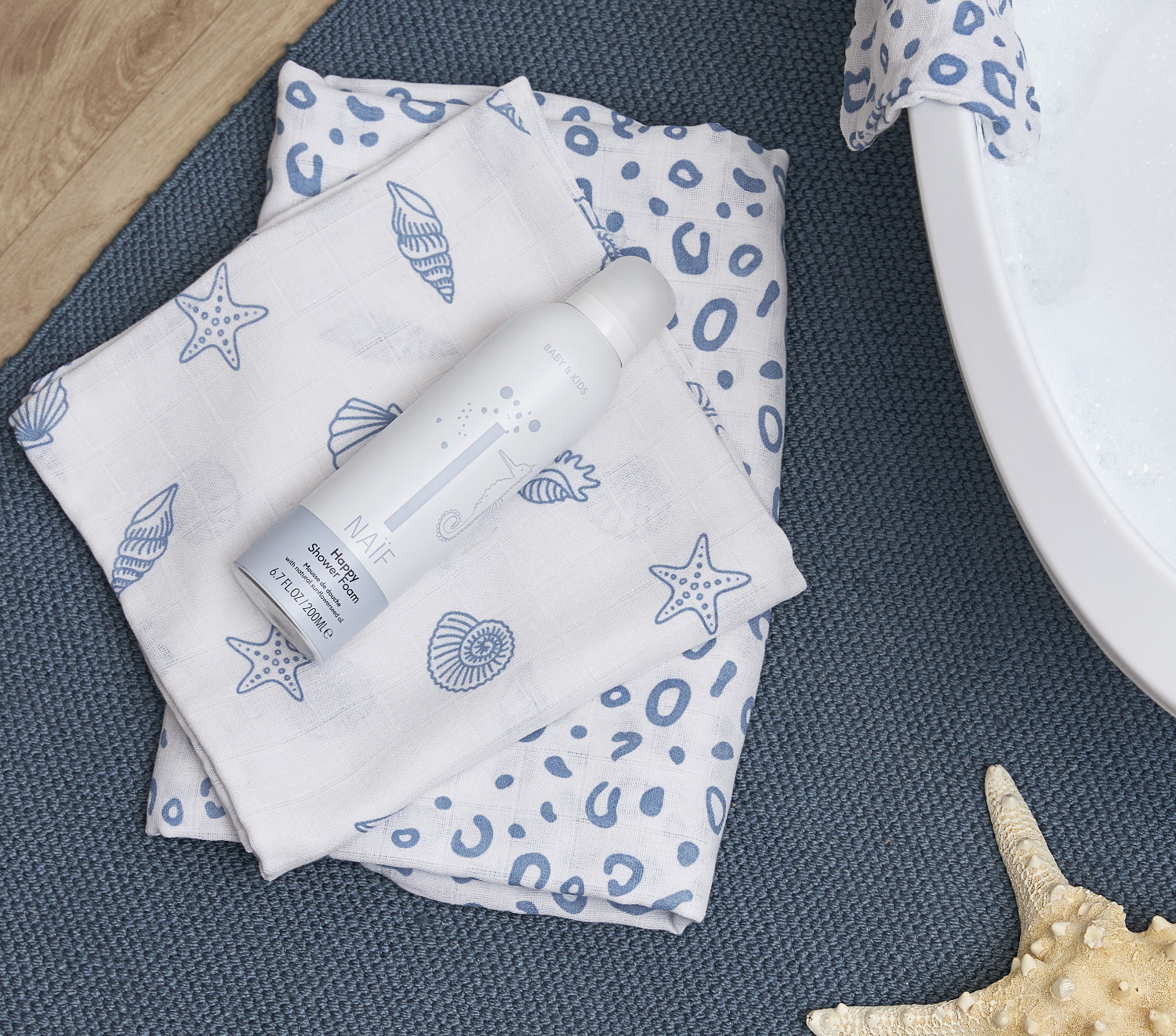 Denim is our new spring color. This classic, cool color is perfect for a trendy boy's room.
Within this beautiful denim color you can mix & match all items to your heart's content. For example, the color occurs in Shells, Bubbles, and Blue Grapes, but the mosquito net is also indispensable!
View the complete range below.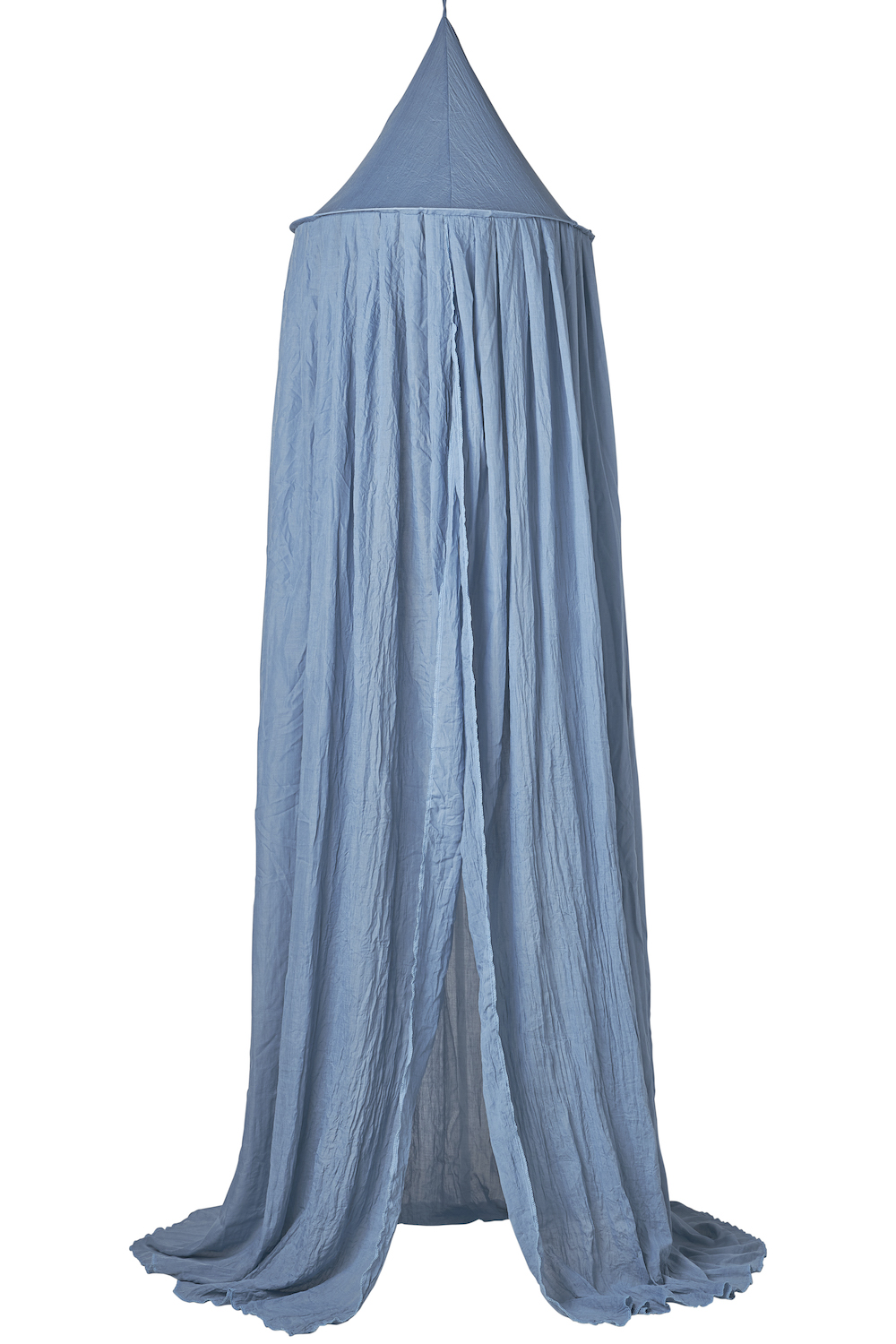 Klamboe - Denim
Geef jouw baby een veilig en geborgen gevoel met de klamboe over het wiegje, ledikant of peuterbed. Een sfeervolle decoratie die door middel van een lus op te hangen is aan een haak of plafond. Daarnaast biedt de klamboe ook goede bescherming tegen muggen. Kenmerken: 20% katoen 80% polyester Wasbaar op de hand in lauwwarm water Niet geschikt voor in de droger Mag gestreken worden