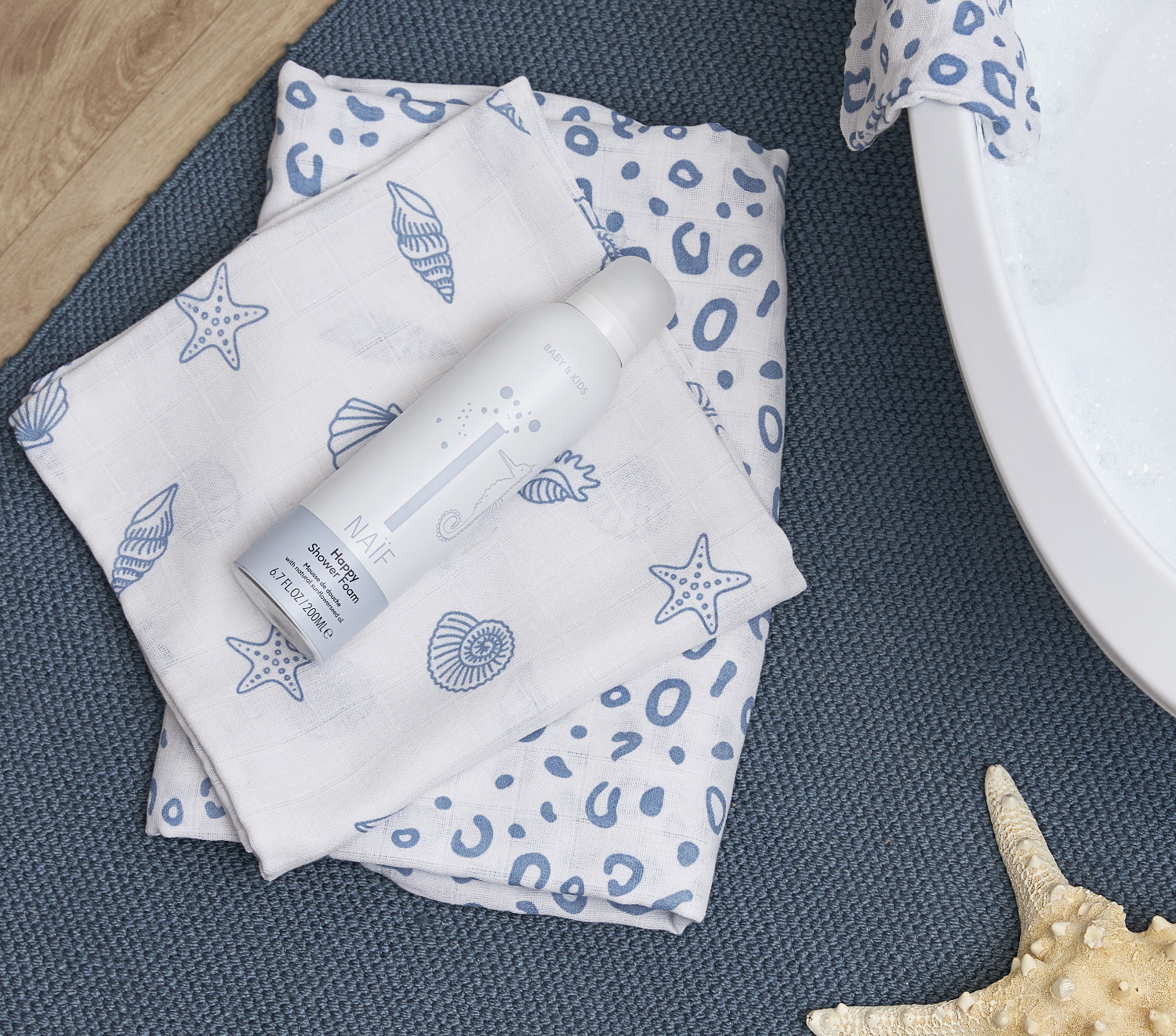 Denim is our new spring colour. This classic, cool color is perfect for a trendy boy's room.
Within this beautiful denim colour you can mix & match all items to your heart's content. For example, the colour occurs in Shells, Bubbles, and Blue Grapes, but the mosquito net is also indispensable!
View the complete range below.